---
Just as quickly as we heard the words "3.2.1.GO", The Open was over.
Week one took a movement that was normally seen programmed in warmups and put it center stage.
Week two was the classic retest of a previous open workout, which is always a staple in the programming.
Week three was by far the fan favorite involving a heavy barbell, but they made you breathe a little heavy for it.
The four workouts over 3 weeks tested our fitness and now have us all asking "what's next?". For 90% of us, we go back to "normal" which is training to become the new the fittest version of ourselves, not comparing times on the leaderboard. We go back to trying to be the fittest parent to keep up with our kids, or a firefighter whose level of fitness could change someone else's chances at living. While The Open is important and testing ourselves is key to improvement, most of us will now go back to training for life. But what about the others?
Now the other 10%? Well, their journey has just begun, and the hardest stage sits in front of them in the form of "The Quarterfinals." The Quarterfinals consist of 6 workouts over a span of 72 hours.
Starting today at noon pacific, the athletes will have 24 hours to submit their first two workouts, followed by the next two in the following 24 hours, and the final two by 12 p.m. pacific this Sunday the 11th.
Similar to last year's stage 1 of the CrossFit Games, athletes will perform these workouts without knowing their fellow competitor's scores. This makes the weekend arguably more taxing mentally than physically, as one bad workout could cost you, or set you back having to perform a redo if a major screw-up ensues.
The goal? An invite to the semi-final competitions happening across the world from May through June to ultimately earn a trip to the CrossFit Games. The amount of invites varies by continent, but 30 men and women will qualify for each of the 10 semifinals. With so much at stake, the attention is all on the athlete going into the weekend.
What stories will come from the competition? Will the younger athletes be able to handle the pressure and continue to break boundaries? Will there be any surprises of athletes who don't make it, or will it just hold the status quo? We're all excited to hear the announcement and lucky for us it's hours away.
---
Stay tuned to the CrossFit Games YouTube Channel for updates throughout the weekend!
---
Roses by Tasia Percevecz 4" Weightlifting Belt
Midnight Tie Dye by Jourdan Delacruz 4" Weightlifting Belt
---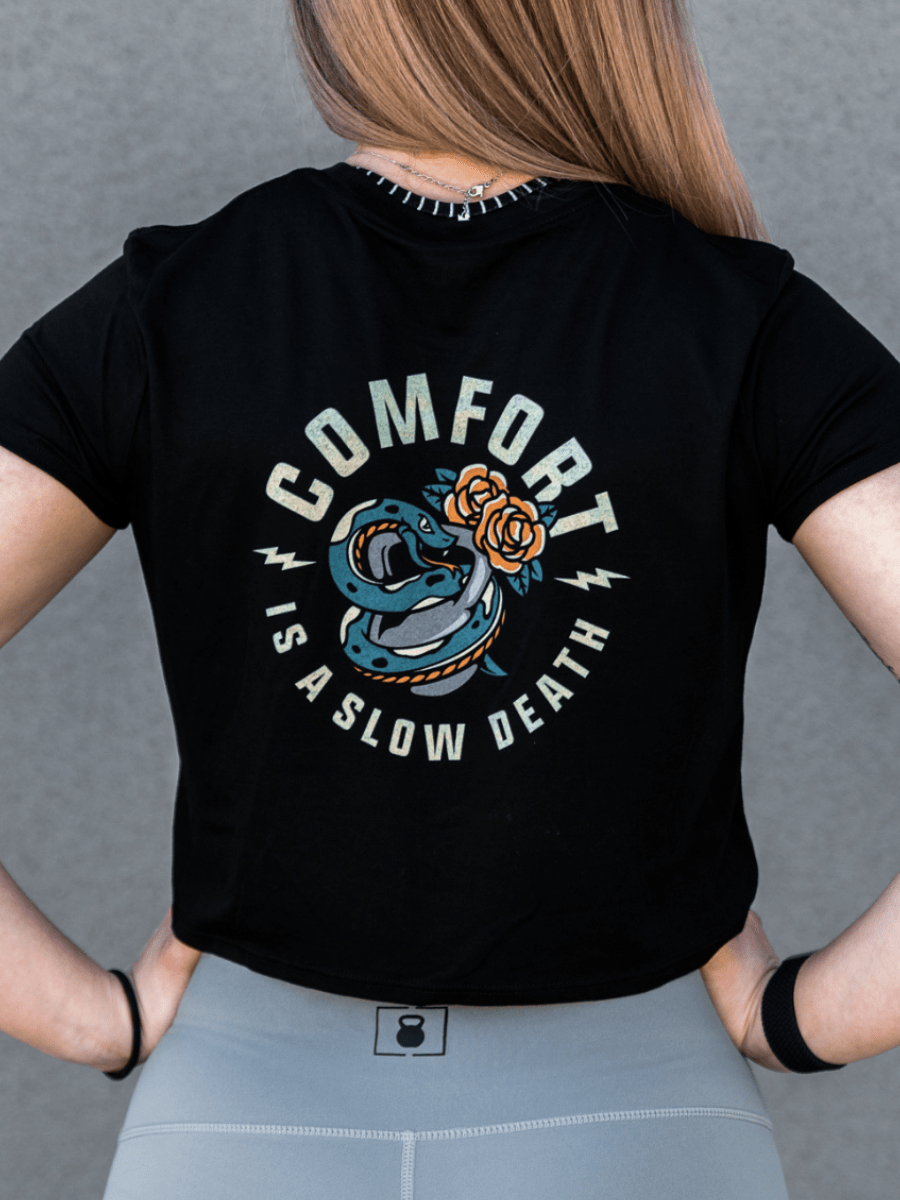 Comfort Is A Slow Death Crop Top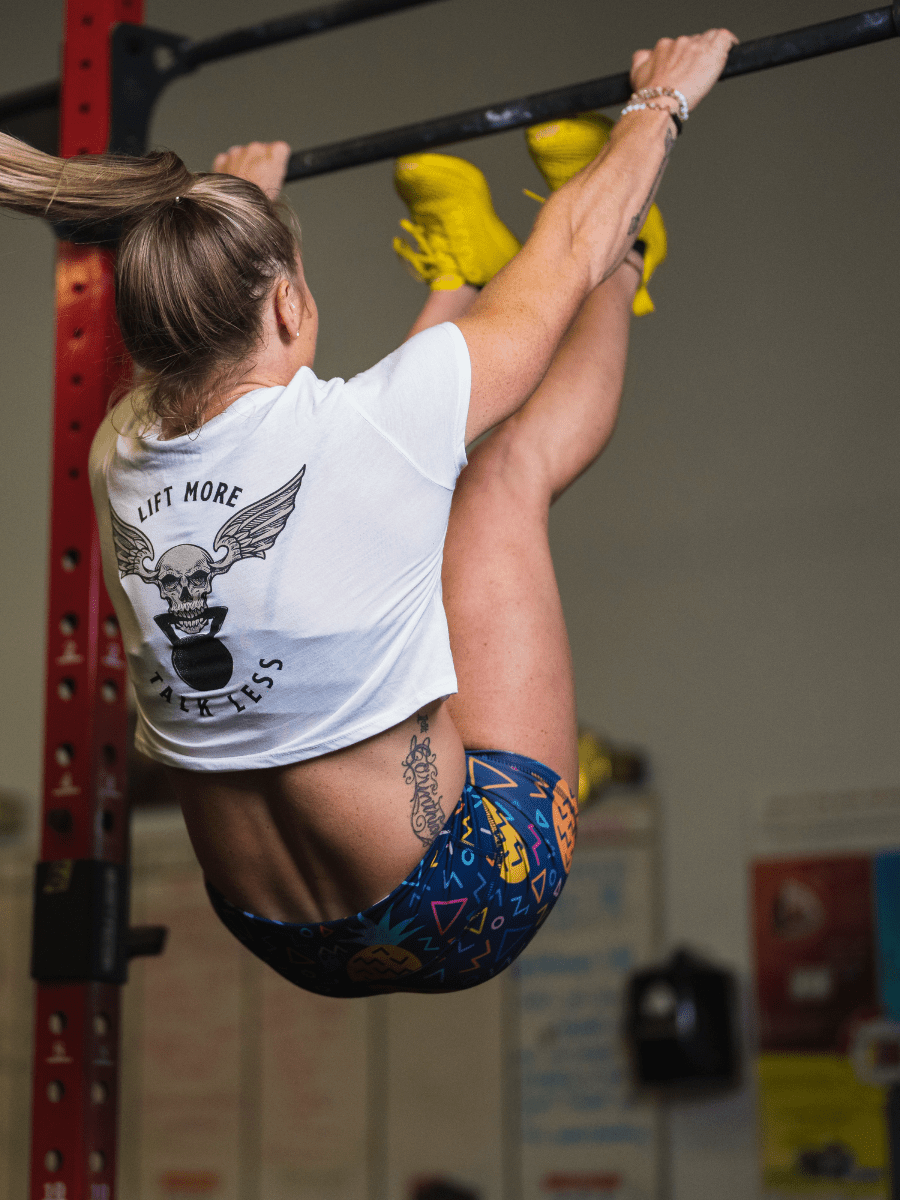 White Lift More Talk Less Crop Top
---
Connect With Us @2POODPERFORMANCE