---
There's a familiar buzz in the air this morning. You take a sip of your Caffeine and Kilos coffee and it just seems to hit a little different. You turn your jams on shuffle while riding to the gym, and your favorite song comes on first. Pulling into the parking lot you start to feel this weird energy like there's this excitement filling the air that's not normally there. As you walk through those bay doors, you know exactly why all of this is happening. Today is the first day of the CrossFit Open.
Now this story might be slightly different for some of you. It might be turning on your garage gym stereo instead of your car's. It could be walking through your garage door instead of your gym's bay door. Even with those changes to the story this still feels like a small sign that things are slowly returning to normal, in the CrossFit ecosystem and in the world in general. The open is now back at the beginning of March, where it has been for all the OG's in the community. We have "regionals" back, even if it's not officially called that. And to top it off, fingers crossed, we'll have a Games in Madison, Wisconsin and we can all eat cheese curds until the cows come home (midwest reference for those of you that don't follow).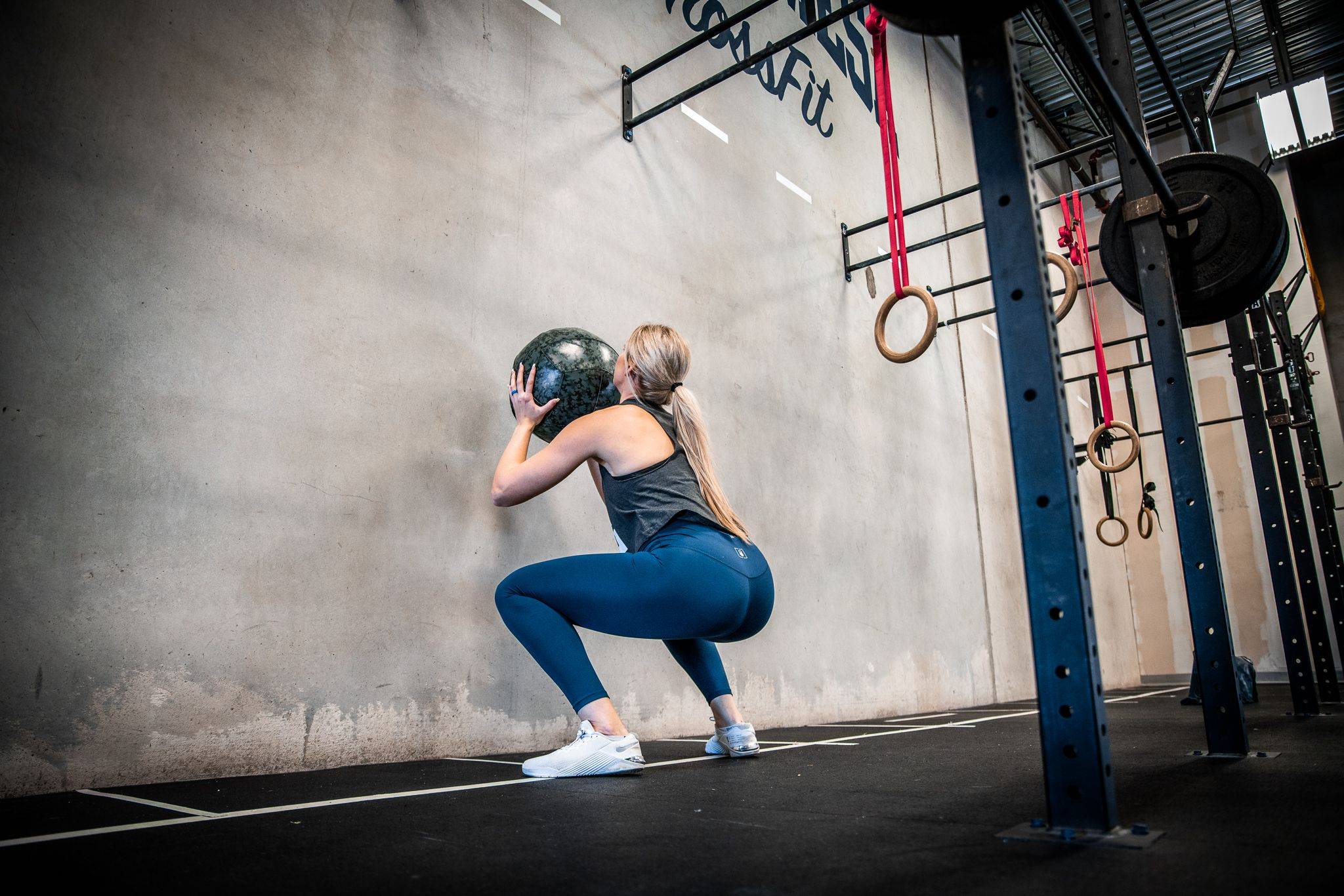 The Open is special for a magnitude of reasons. It's where you get the magic of a first muscle up with the whole gym cheering you on. It's being able to compete, even if it's not for a shot at the Games. It's about the camaraderie of hundreds of thousands of people across the world doing the exact same workout, all with at least one goal in mind at the minimum: To be as healthy as possible for life. Whether that life is being a Games Athlete needing to stay in top shape to be competitive, or as a parent, needing to stay in top shape to keep up with their kids and whatever life throws at them, we all show up day in and day out to accomplish that goal. The open is our chance to test ourselves to keep pushing that goal further.
So while this year might feel different in some ways, there is a familiar feeling by members of this community that we're going to get to the end of this, and we'll be back to improving lives through fitness AND community shortly, not just in our own garage gyms and back yards. Whether you're competing for a spot at the games, or at your gym's Friday Night Lights, take a second and enjoy the 2021 Open. We have a feeling it's something we all took for granted and are going to be excited to have back, even if it does end up being 7 minutes of burpees again.
---
Check out the weekly workouts and 2021 Open Leaderboard
---
Connect With Us @2POODPERFORMANCE