Emma Cary: The Comeback Kid
The strong, determined, and inspirational Emma Cary is more than just another teen athlete.
She took the world by storm at her first CrossFit Games in 2021 (she was just 17 at the time). She was one of the less than handful of athletes that were under the age of 18 competing alongside the likes of TiaClair Toomey-Orr and Annie Thorisdottir.
From the beginning of her career Emma has always set her sites on winning the CrossFit Games.
Once she stepped off the Games competition floor Emma was excited and eager to get the ball rolling on her 2022 season.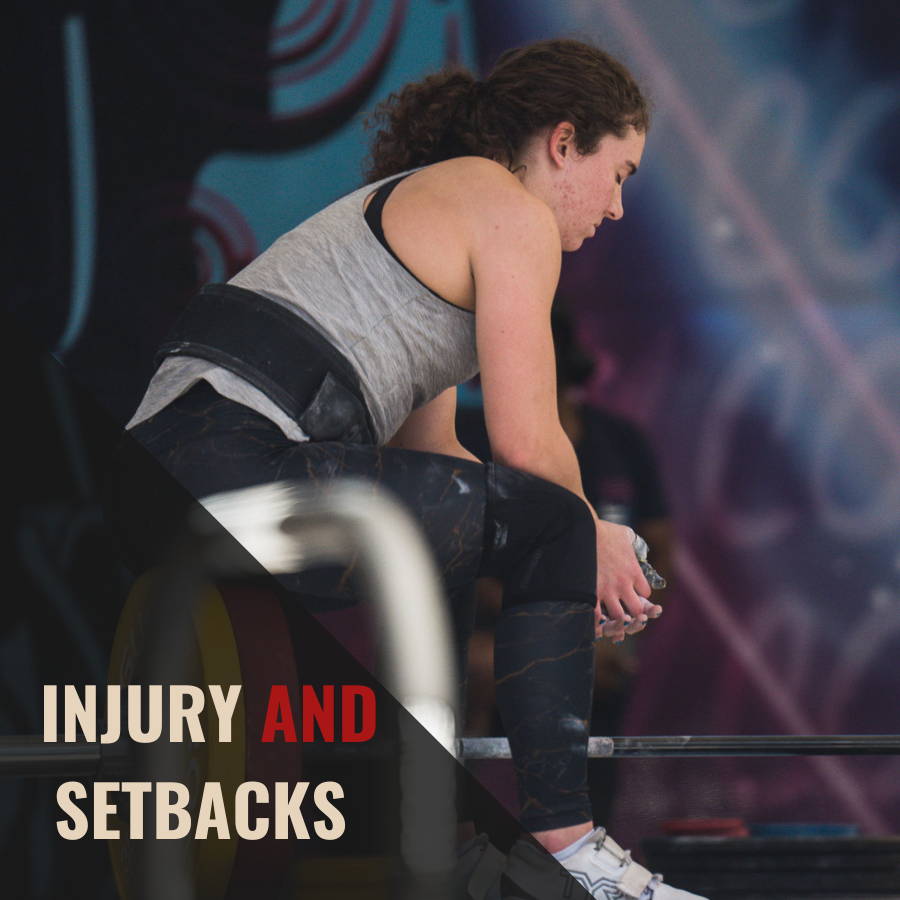 Just four months after her CrossFit Games debut, Emma experienced a back injury at the Dubai fitness championship, forcing her to withdraw from the competition early. This lead to the start of her journey of building back her strength and confidence.
Not being able to compete and train to her fullest during her injury was a physical and mental obstacle for Cary. She is a self-proclaimed perfectionist and admits accepting imperfections as one of the hardest things for her to overcome mentally. Yet, she persevered and listen to her Brute Strength coach (Matt Torres), her body, and her support system.
Although she came into the 2022 season deflated from her injury, she was determined to try and push herself in 2022.
The 2022 CrossFit Open was the first time Emma was able to see how her injury had affected her performance. Once the Open was over Emma took time to regroup and recover so that she could come back better for the 2023 season.
Along with her Brute strength community, Emma focused on her health and recovery.Training may have looked a little different going into the 2022 season, but Cary knew what was necessary for her to see real improvement.  
The 2022 season was a time of growth, maturity, and patience for Emma that paid off in a big way just two weeks into the 2023 season.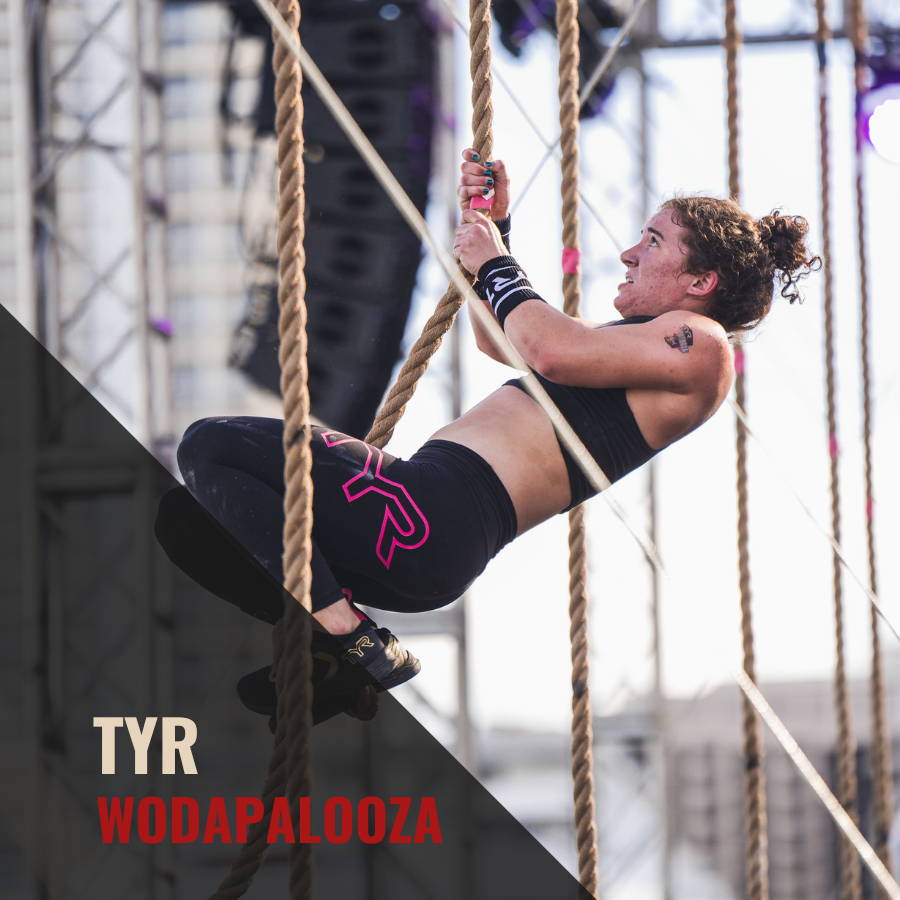 During the 2023 TYR Wodapalooza Emma came out onto the floor with the goal of a comeback.
Going into the competition, Emma was not on the radar of announcers or CrossFit news. She was not a favorite for top ten, let alone a podium spot. But she soon got all eyes on her as she took first place in the first and second individual events of the weekend (see workouts below).
She remained poised and confident throughout the competition as her sights were set on a podium finish.
Cary finished the competition with a 3rd place finish among some of CrossFit's best athletes and solidified the beginnning of her 2023 comeback!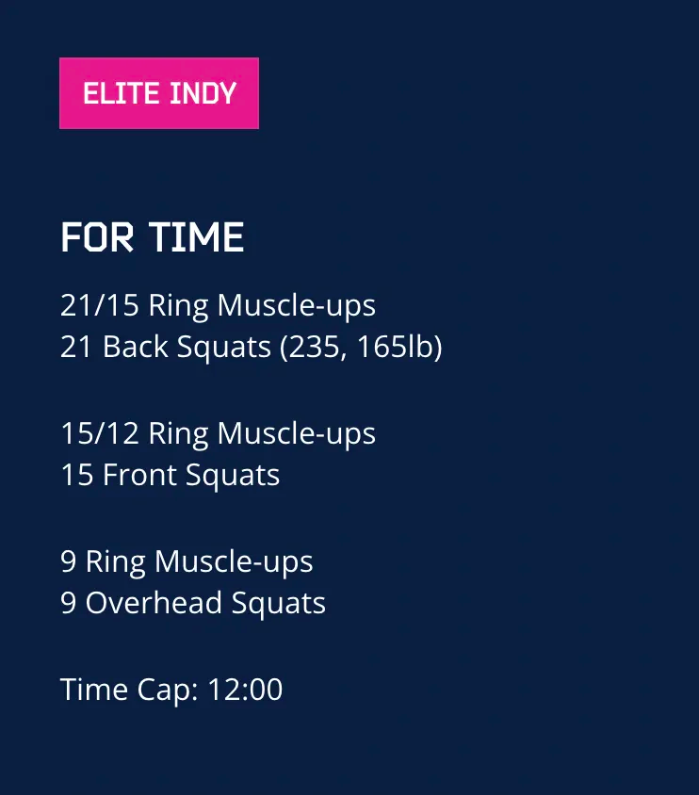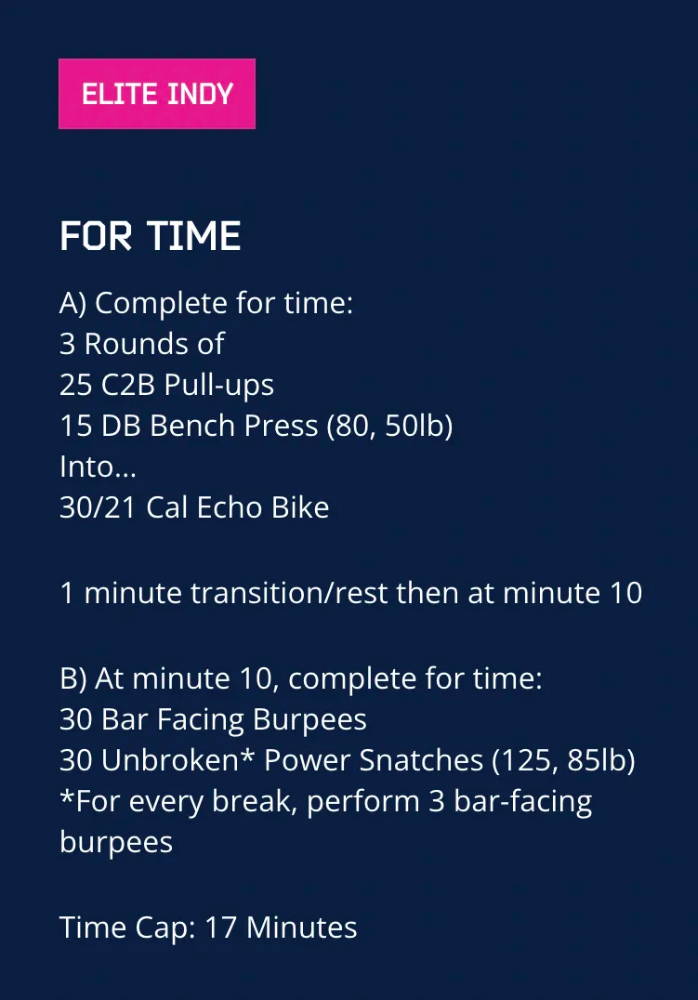 ---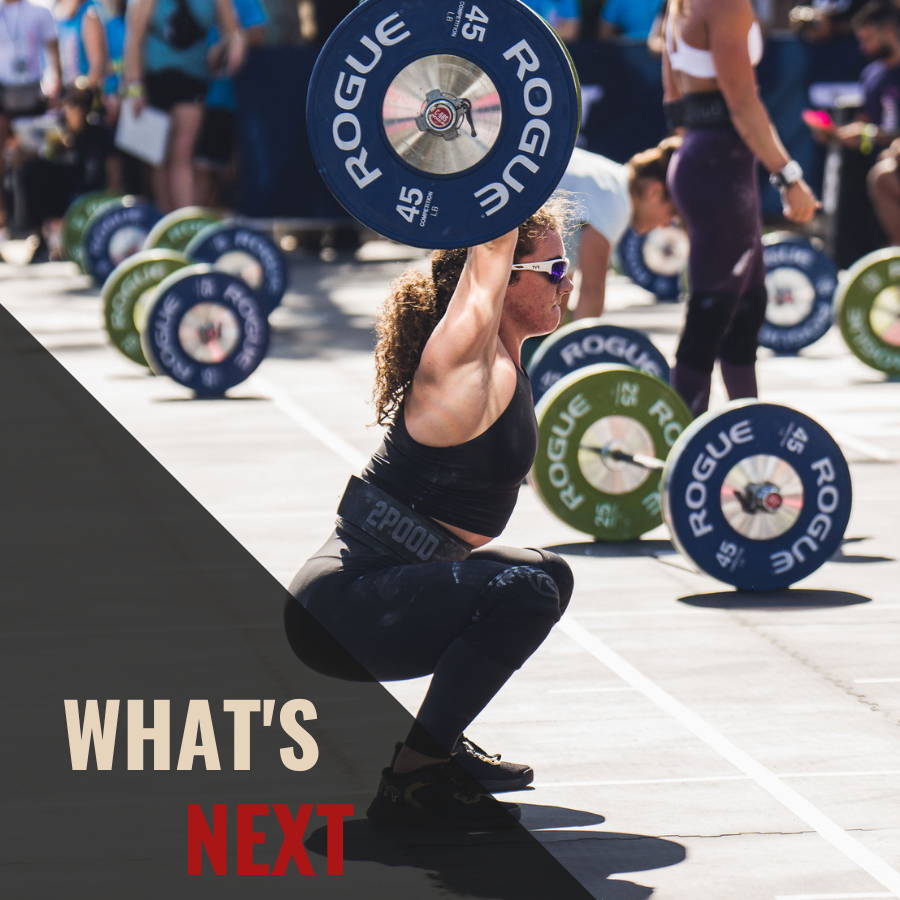 The next big step in Emma's season is the 2023 CrossFit Open, beginning February 16th, as she takes on an elite field of women all with the same goal in mind, qualifying for the CrossFit Games.
Aftert the Open she will, hopefully, be able to continue her qualifying process to get back to the CrossFit Games!
We cannot wait to see what is in store for this young stud this year and we will be cheering on our comeback kid all season!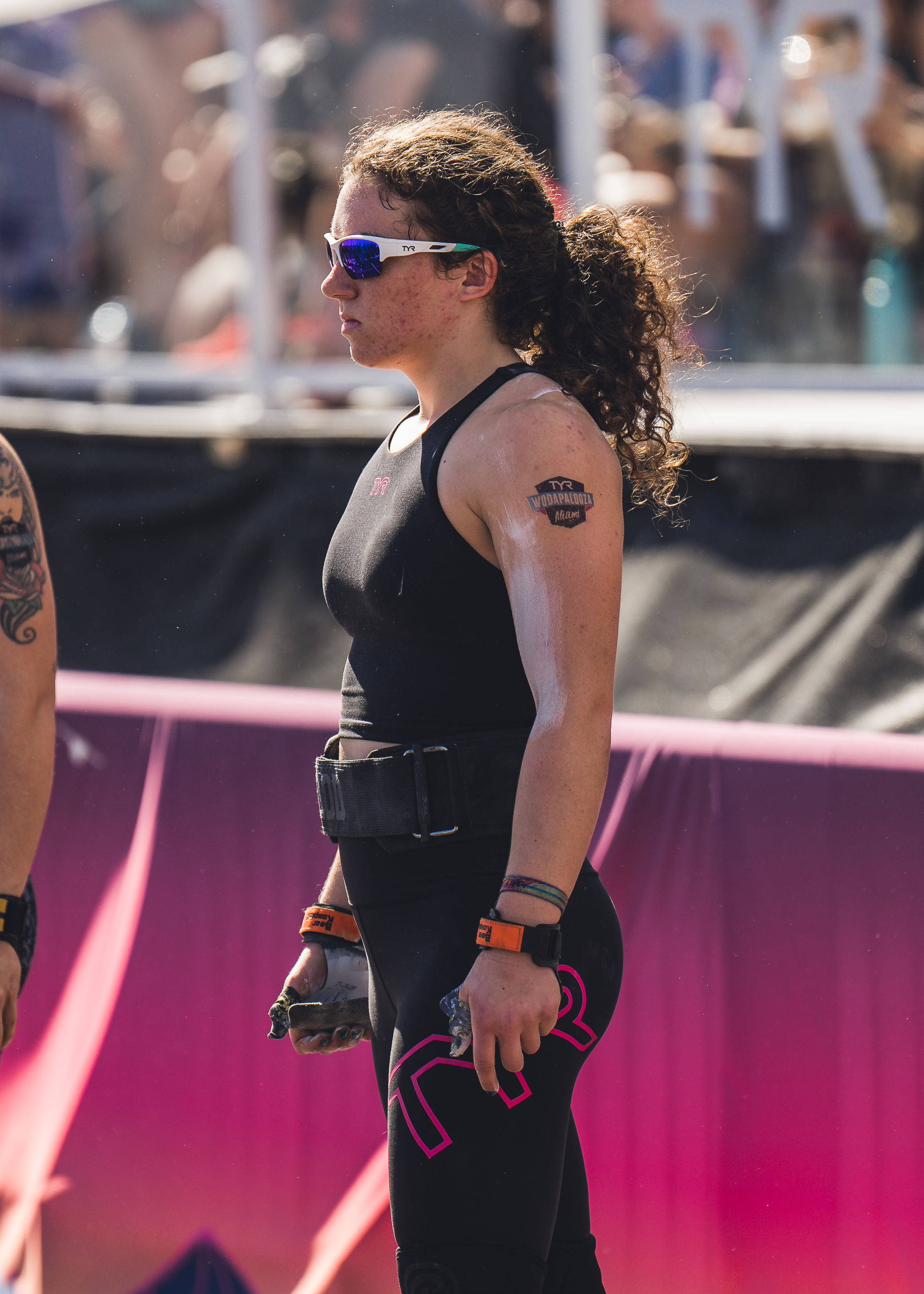 ---