OFFICIAL SPONSOR OF THE WODAPALOOZA WEIGHTLIFTING FACEOFF
We're so excited to be the official sponsor of the Wodapalooza Weightlifting Faceoff!
In a Weightlifting competition like no other, 32 athletes will compete head to head in a bracket style competition, and the athlete with the higher sinclair total advances in the bracket
Round 1: Alternating minutes of the snatch, and after a brief reset, the clean & jerk.
Round 2: Snatch only
Semi-finals: Clean & jerk
Finals: Clean & jerk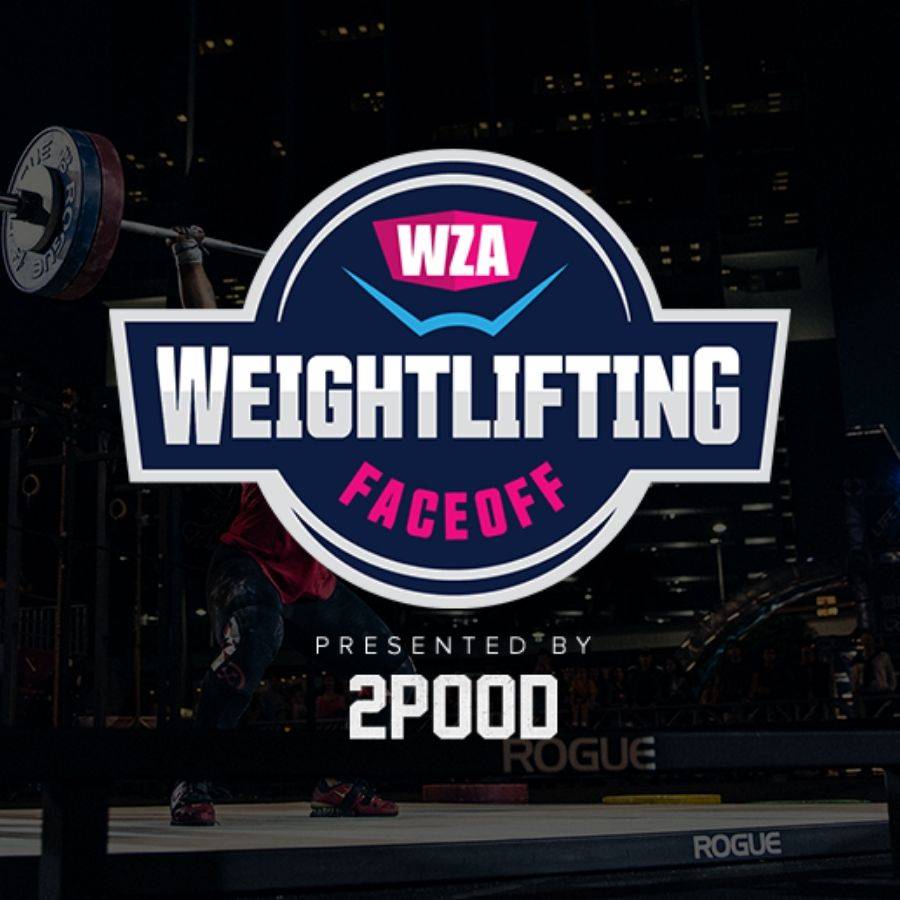 WZA WEIGHTLIFTING FACEOFF DETAILS
INTRODUCING THE LIFTING THE DREAM STRAIGHT WEIGHTLIFTING BELT
Inspired by palm trees and gulf breeze, we're introducing the brand new Lifting the Dream Miami-themed Weightlifting belt!
All 32 competitors in the WZA Weightlifting face-off will receive one of these belts, and they'll be exclusively released live at our booth in Miami! If you're going to be around, come hang with us!
The belt will be available for sale online after Wodapalooza, and you can sign-up for notifications on the product page to get notified as soon as the belt is in stock.