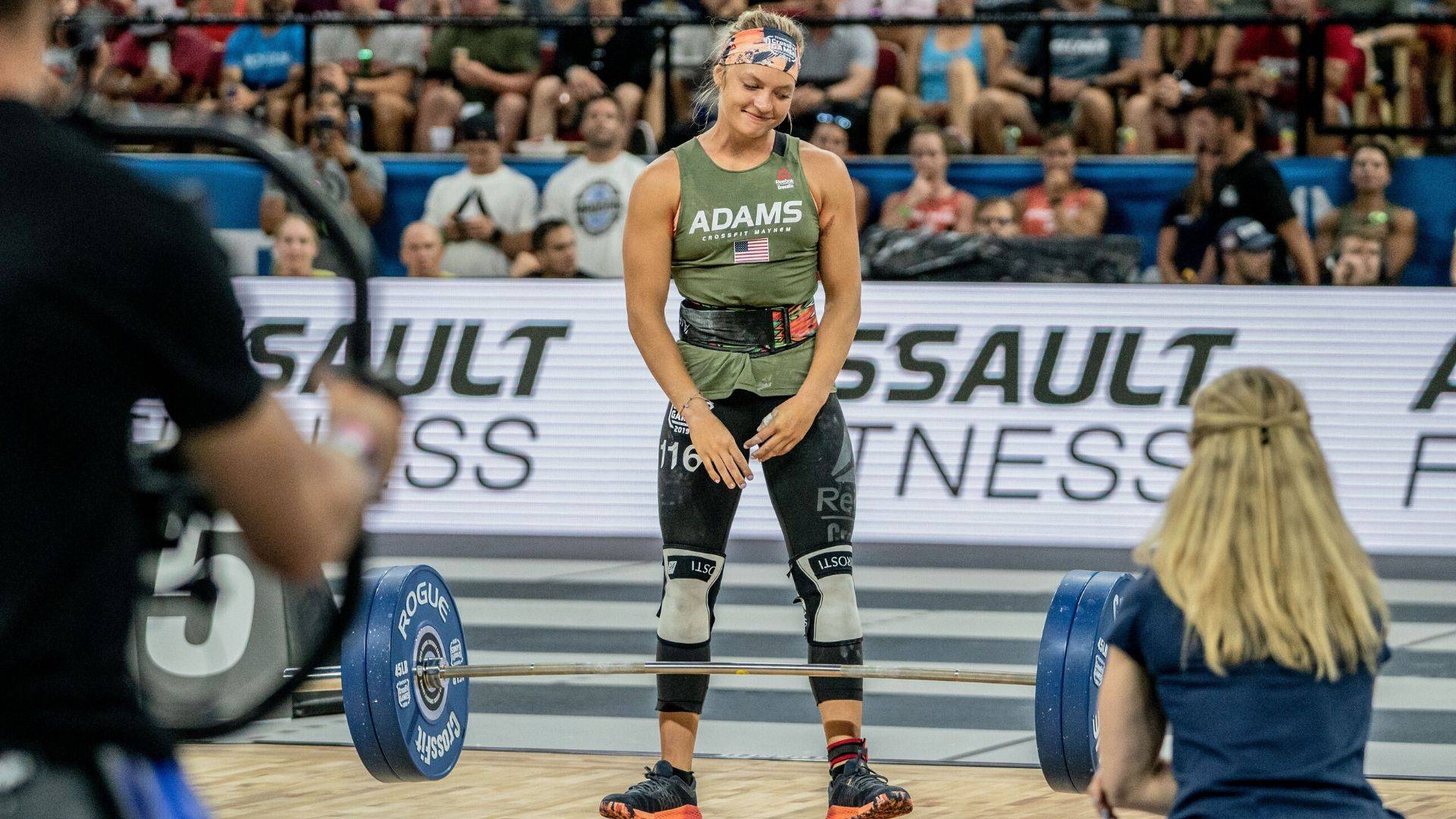 At this moment in the 2019 Games, Haley knew she had one priority for 2020:
Lift. Heavy.
She left the Games with a smile on her face (like she always has), a 6th place overall finish, and Rookie of the Year honors, so needless to say, it was an incredible year.
But despite all of the success she's experienced at such a young age, the clear next step for Haley as an athlete is to lift heavier.
We want to track along and support Haley as she records gains to prepare for the Games, so we've teamed up to produce Road to the Gainz,a series detailing Haley's journey to the 2020 Games.
Road the Gainz: Episode 1
CONNECT WITH US @2POODPERFORMANCE