Like all of our belts, the 3-inch belt has been developed and tested based on the feedback of our customers. Let's take a look at how we got to the current 2POOD belt lineup. 
When we started making shorts early in the 2010 CrossFit season, it didn't take long for us to recognize the need for a weightlifting belt that could be used during functional fitness and lifting, allowing for quick transitions while providing a high level of core support. The common sentiment that we heard again and again was that leather belts were bulkier and could not be easily taken on and off, hindering the quick transition from a lift to a gymnastics movement.
THE FIRST METCON BELT - 2011
To solve this, we created the 2POOD Metcon belt in 2011. The Metcon belt allowed for a lightweight belt that could be easily taken on and off while still providing the proper support during the heavy lifts. Coming in many different eccentric colors, this was the start of 2POOD developing belts to help athletes lift heavy and perform to their potential.
You could find this belt all over the regional competition floor, and everyone knew what was under the tape on the belts at The Games (see Amanda Barnhart below). The Metcon belt is a fantastic belt and is still worn by many top athletes, including 2013 CrossFit Games Champion Sam Briggs (pictured below).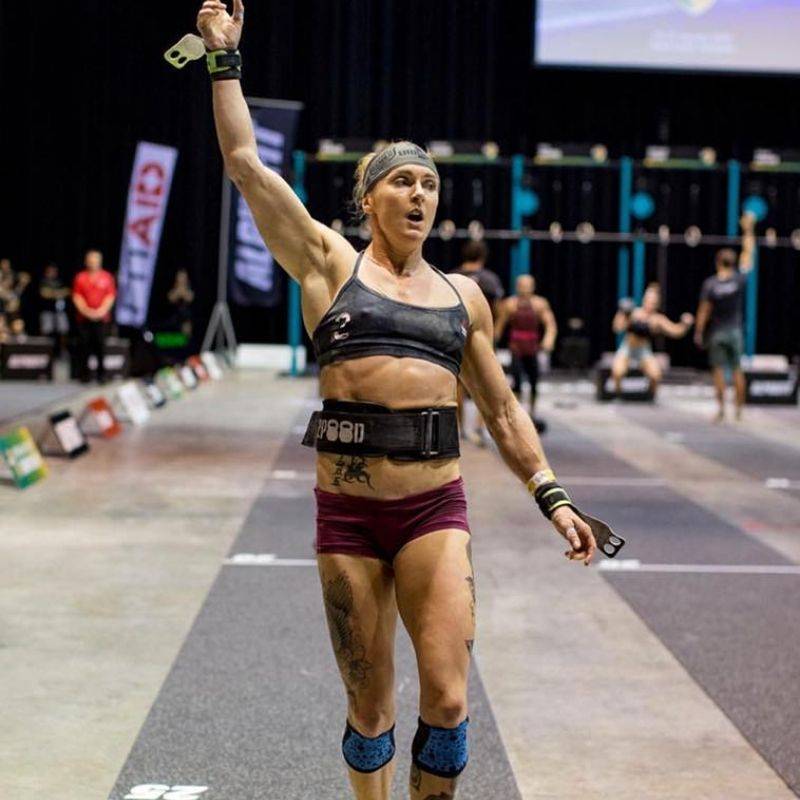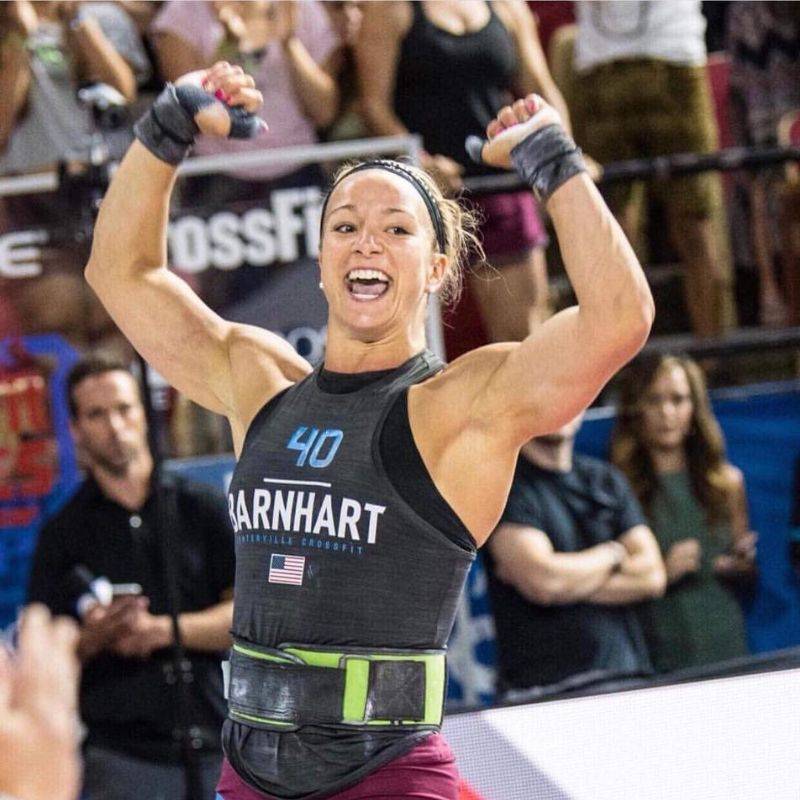 In 2014 we saw a movement of CrossFit athletes competing in weightlifting, even leading to some of our employees making the switch. In sanctioned weightlifting, all belts must be under 12cm (~4 inches), which left the Metcon belt out of the approval for competition. With our loyal fans still wanting to rep 2POOD on the platform, we needed a solution.
We tried a leather belt and it had the same issues as other leather belts mentioned before. Enter the 2POOD Straight Belt. The 2POOD Straight Belt provided the same great performance as the Metcon belt, in a size that was approved for sanctioned competition. The 2POOD Straight Belt is now the most popular belt on the market with 35,000+ belts out in the wild supporting people everywhere in their pursuit to lift heavy.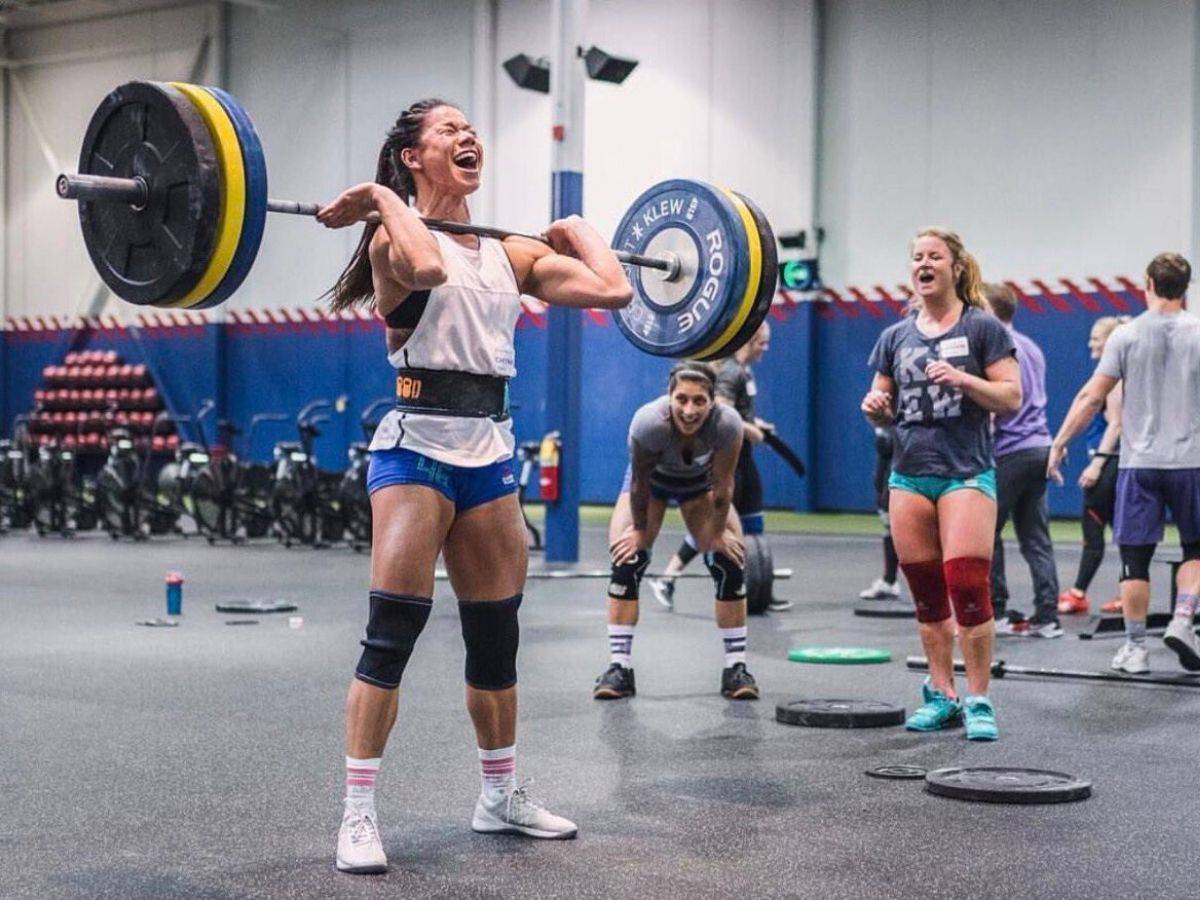 THE GAME CHANGING WODCLAMP
After feedback from our customers, we learned there was still one thing missing from the straight belt, which is the absolute security of the leather belt. To solve this, we created the WodClamp™. The WodClamp™ provided the absolute security of a prong belt, while not losing the flexibility and support of our straight belt. Athletes everywhere recognized the WodClamp™ as a gamechanger, helping the 2POOD Straight belt become the most recognizable belt in the Fitness and weightlifting space and worn by everyone from Olympians to everyday people striving to improve their health.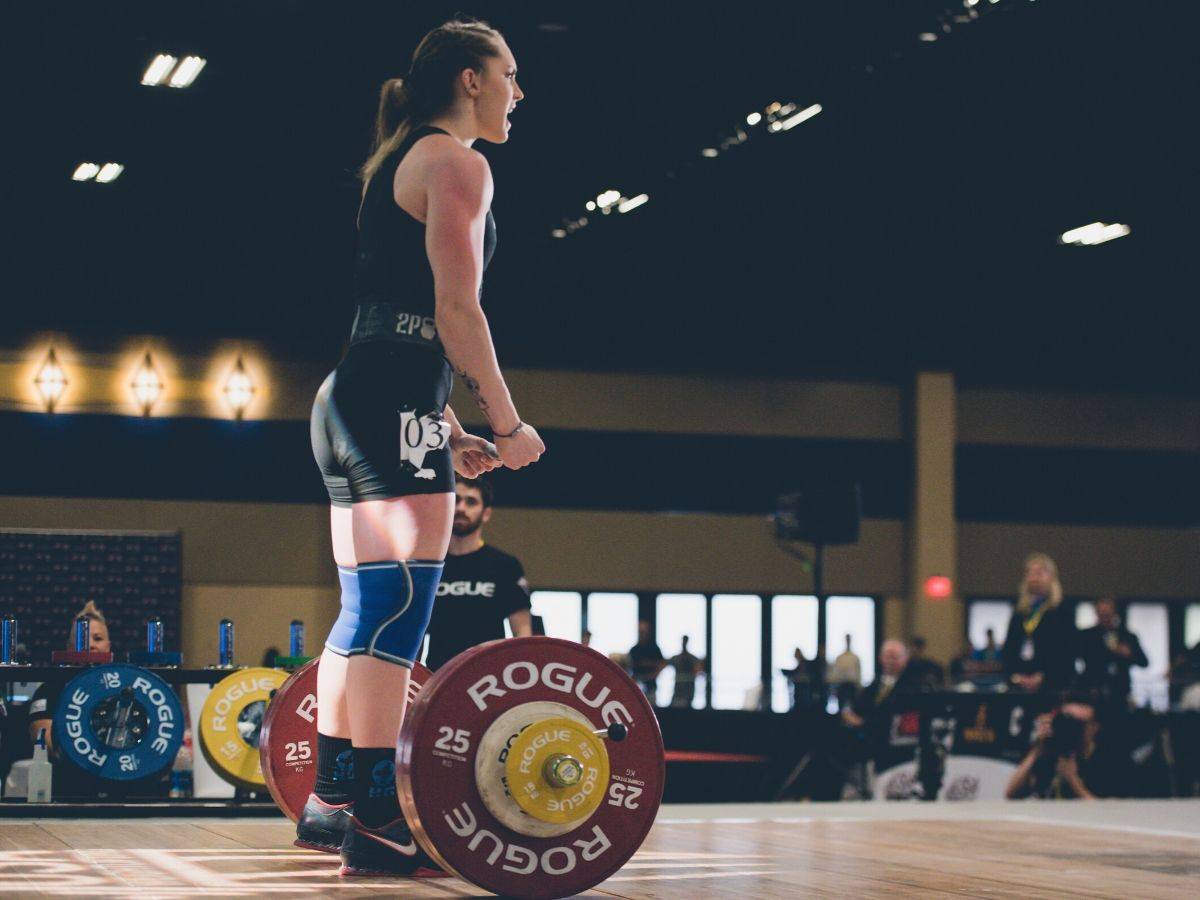 As a company, 2POOD exists to create product to meet the needs of athletes of all shapes and sizes. Since its introduction in 2014, the 2POOD Straight Belt has remained mostly unchanged, with minor upgrades in materials and construction to further create a superior product.
Introducing the 3" Straight Belt  
Through customer feedback, we've realized there's another segment of the population that's struggling to find a belt that fits their body type, and that's the athletes with shorter torso's. We found the main issue with shorter torso athletes is the lack of space between their hips and ribs, so we set out to fix that issue.
Through testing, we developed a 3-inch straight belt that provides the same WodClamp™ security and support to the core as the standard 4inch straight belt with a shorter height to accommodate shorter torso athletes. Coming in the same flashy colors as our standard belt, the 3-inch belt should be a staple item for any athletes with torso height issues.
Many athletes reached out about this issue, one of the athletes we worked with was Halei Jo. Halei and others have tested our 3-inch belt along the way! Check out what Halei had to say about the process below.
🔥 I really wanted to thank@2poodperformance 🙌 I reached out to them a few months ago regarding weightlifting belts in smaller width size options bc I didn't see any on their website. (I, unfortunately, sustained a pretty nasty injury when my old belt slipped underneath my rib cage catching a heavy clean) 🥺
ANYWAY, the gap between my rib cage and hips is just naturally smaller and the regular 4" lifting belt doesn't work for me. 🤷🏼‍♀️
🔥Tim, their director of marketing and sales got back to me immediately and asked me what I thought would be good... we exchanged a few emails and that was it. I just assumed I would never hear anything again about it but ALAS, a few days ago I get an email from him that a 3" sample is in ready to be tested! I will continue to test it for a bit but so far I love it and I'm just so impressed by@2poodperformance . 🙌I really appreciate how much they cared to get back to me about the issue even though I'm not a professional athlete or what not.🤩 If you need a lifting belt, please check them out. There should be a smaller option out there soon too!😊
---
Since 2011 2POOD has made belts to provide high-quality support to athletes of all sizes, and we're proud to release our newest straight belt with the help of our customers. We're always open to suggestions from the people that wear our gear the most, which includes you. Our customers are the foundation of our company and we strive to create innovative products to help push you to your maximum potential. You can check out our brand new straight belts here.
---
Follow Instagram @2POODPERFORMANCE