WAGS AND WEIGHTS: SUPPORTING MAN'S BEST FRIEND

Here at 2POOD, we've always been big dog people. Dogs seem to be the one thing that can brighten our day no matter what direction things seem to be going. When you walk into the gym and see our local "gym dog" waltzing around giving every member kisses, you can't help but smile. Dogs love us unconditionally, so we wanted to do something for them. In light of October being "Adopt a Shelter Dog Month", we've partnered with Wags and Weights for a custom black on black straight belt, with $6 from each belt going to charities that are local to both our companies. Check out the Non-profit charities we've chosen below: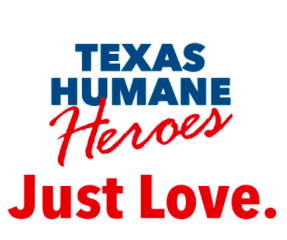 2POOD- HUMANE HEROES. LEANDER, TX
Located around the corner from our warehouse, Humane Heroes rescues dogs and cats from overcrowded shelters that are often forced to euthanize for space or severe medical conditions. In 2019, they placed 3,113 dogs and cats in loving homes, rescued animals from over 57 shelters across the state, and spayed and neutered over 5,351 animals. Humane Heroes also offers affordable spay/neuter clinics and low-cost vaccination clinics to the community, furthering our mission to provide equitable access to vital medical care. We hope that our donation can contribute to helping more dogs in 2020.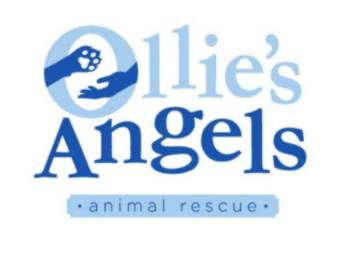 WAGS AND WEIGHTS- OLLIE'S ANGELS ANIMAL RESCUE LONG ISLAND, NY
Ollie's Angels Animal Rescue is dedicated to saving the lives of abused, abandoned, and neglected dogs across the country, as well as those facing immediate euthanasia in kill shelters. We believe every animal deserves a second chance and a new beginning, regardless of age, breed, special needs, or physical condition.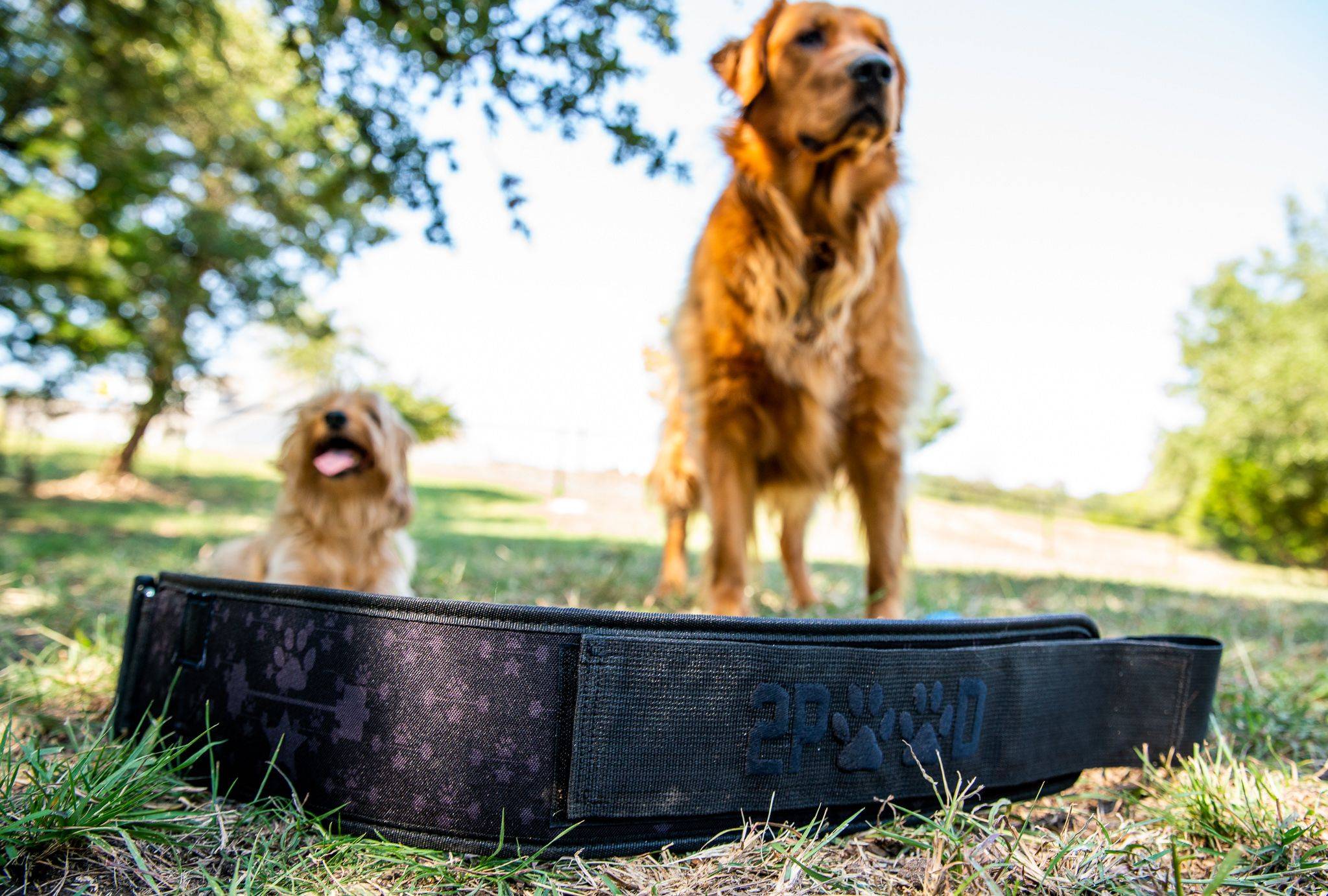 2POOD and Wags & Weights are proud to support both of these great organizations that help bring man's best friend to more families and to save more dogs' lives!
---
---
Connect With Us @2POODPERFORMANCE