Happy Pride,
The OUT Foundation is an organization dedicated to removing barriers from the LGBTQ+ community in all areas of health, wellness, and fitness.
The foundation expands across the US and strives to spread awareness and support to LGBTQ+ athletes. Over the years, the OUT Foundation has been nurturing and supporting the LGBTQ+ community guaranteeing a thriving environment for all. OUT's goal is to create a space where athletes can feel supported and a part of a larger community.
Here are some of the various ways the OUT Foundation looks to attack their mission.


---
OUT in the Open
An online event that began in 2018 as the first all-inclusive CrossFit Games leaderboard for the LGBTQ+ community. This charity event provides an avenue for competition within the community and raises funds for the foundation's mission of inclusive fitness, access to health and wellness for the community.
"We promote friendly competition between LGBTQ+ athletes and allies, to allow all gender identities to participate in a sport we love and to raise funds for The OUT Foundation and its programs."

-OUT in the Open
OUTAthletics
The largest initiative to bring together LGBTQ+ Athletes and Allies to sweat for a cause. Events are held across the US!
---
An online gym locator that shows gyms in your area that will provide a supportive environment. The OUT Foundation works to find facilities that will be a safe and friendly environment through Gym Self-Reports that gyms must complete to demonstrate why they should be placed in the gym locator, other documents are also provided by the gym through this approval process.
You can find the inclusive gym locator and more information on making fitness spaces more inclusive here.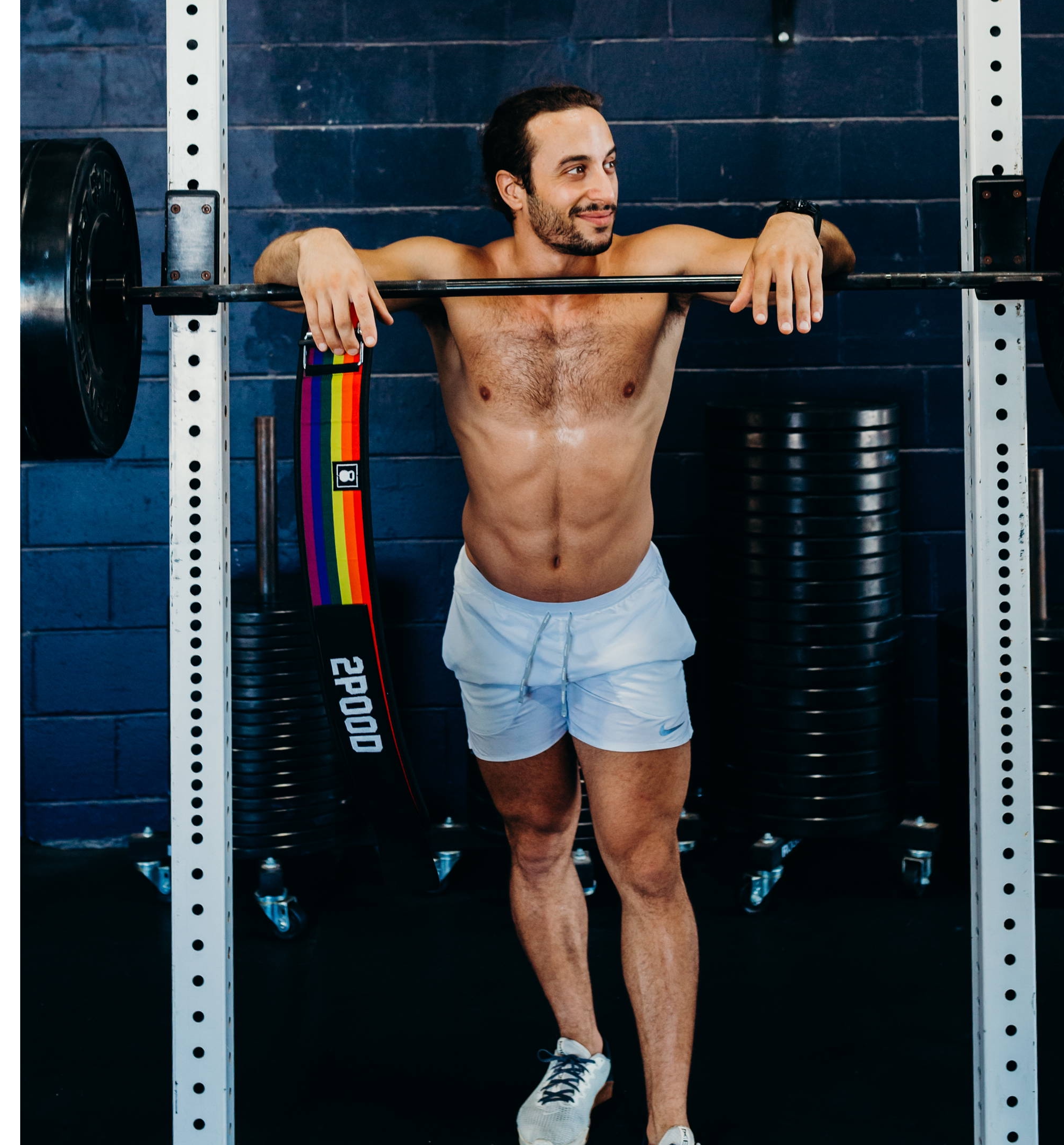 SCHOLARSHIPS FOR THE OUTATHLETE PROGRAM:
By providing scholarships to youths in the community for nutrition and body counseling and providing membership to a gym of their choosing, OUT creates a foundation of support for younger generations in the space.
More info about the OUTAthlete Program and testimonials can be found here.
---
Blog posts and podcasts with more information regarding various news and updates within the LGBTQ+ fitness community are easily accessible through the OUT Foundation. These resources cover various programs and events going on through OUT and cover everything from short terminology glossaries to information on various workshops and educational classes.
Read more about them here.
---
Chapters are volunteer-led community groups that align with the foundation's plan of implementing support and access to local communities.See all chapters here.
---
PRIDE STRAIGHT WEIGHTLIFTING BELT:
---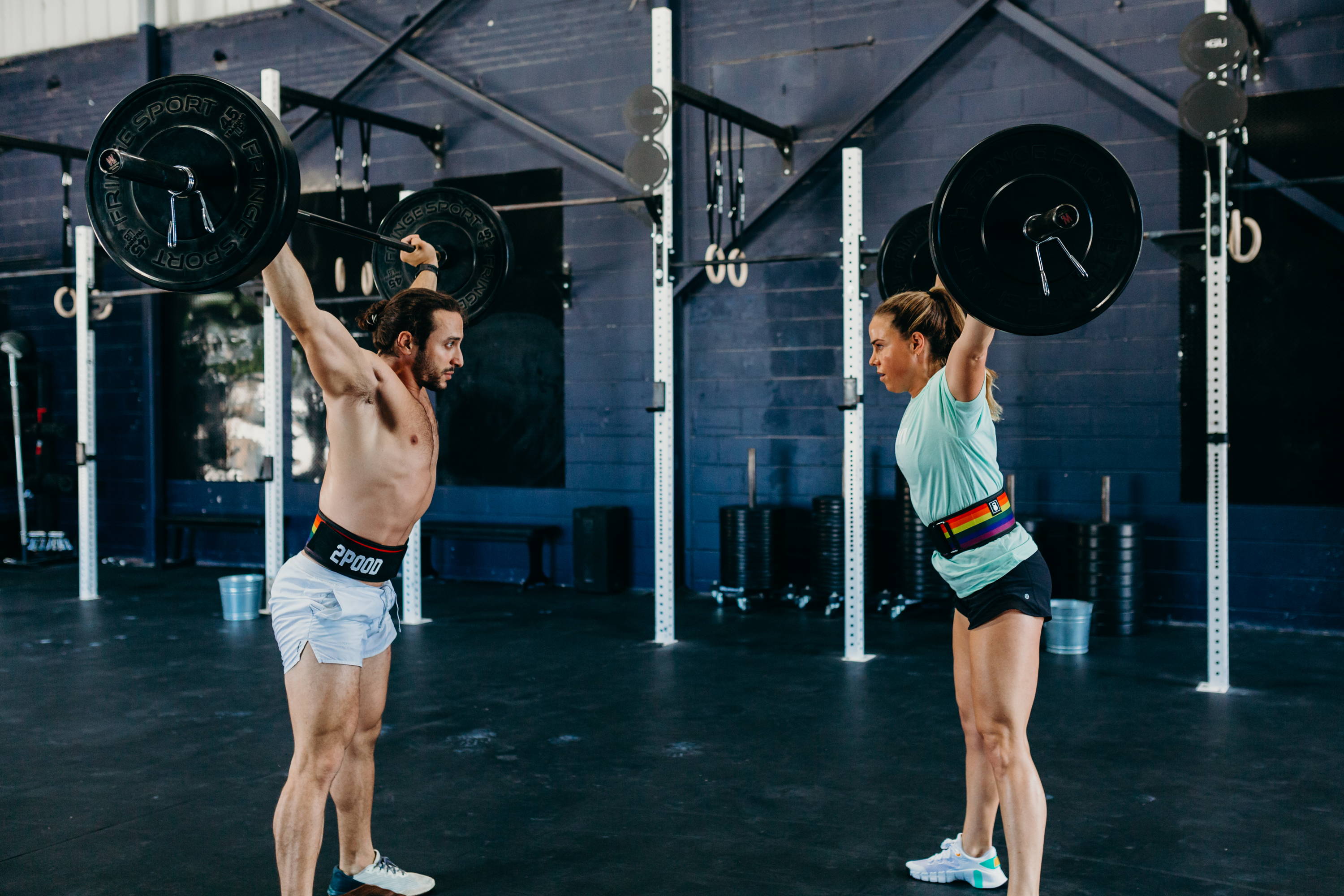 ---
CONNECT WITH US @2POODPERFORMANCE