3...2...1... HAPPY NEW YEAR! Welcome to 2022, the year of personal bests. The year we make goals and crush them. This year we want to continue on our fitness journeys together.
Whether your goals are to start fresh, get back into the gym, or incorporate more rest days (everyone's goals look differnet). The most important part of fitness is the journey it take us on.
Whatever your goals are we want to support you through your lifting journey. This year we want to see some of the different ways fitness has changed those for the better.
A major way that we like to create a supportive fitness environment is by providing tips, tricks, and equipment designed for all athletes, regrardless of race, gender, sexuality, size, or skill level. We also love to showcase those within our own great community!
Recently, we travel to a local CrossFit box in Austin, TX., Kawi CrossFit. The wonderful coaches at Kawi allowed us to get a look into their abundant community and hear the stories about how crossfit has changed their lives and get a look into how we can support this community and be apart of this great community.
While as Kawi we were able to hand out belts to every gym member that was there that day. Whether the belt was a petite or 4" belt, XXXXS or XXXL we were able to include everyone and give them the opportunity to crush some workouts and showcase theirn awesome community.
---
After our time at Kawi we saw the passion and excitment from their community and it got us thinking about all the people within our fitness community that have been changed by fitness and that is why we want to highlight some of the great 2POOD athletes.
Let us showcase you! Tell us how Fitness (CrossFit, weightlifting, weight training, HIIT workouts, etc.) have changed your life! We want to hear your stories and what it means to be apart of this great community!
Fill out the form below and you'll have a chance for us to reach out and personally interview you to be showcased for the "Year of Personal Bests"!
---
Grab a belt that fits your needs and suites your style! Whether its sparkles or classic black. There's a design for every athlete.
Operator 4" Weightlifting Belt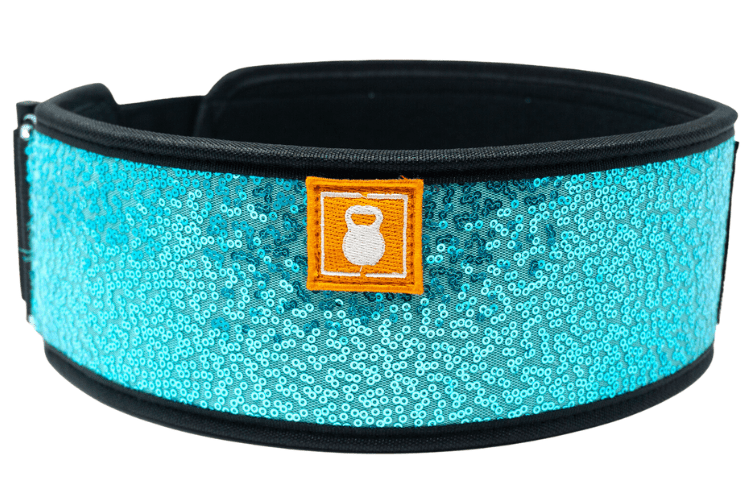 Mermaid (sparkle) 4" Weightlifting Belt
White Marble 4" Weightlifting Belt
Snake Eyes 4" Weightlifting Belt
Pineapple 4" Weightlifting Belt
"The Ranch" 4" Weightlifting Belt