Everyone has a different experience in fitness and a different fitness journey. Whether our goals are to build strength, endurance, flexibility, or just overall health and wellness. We all have different needs when it comes to support in our workouts and look for support in our bodies, coaches, peers, and our gym equipment.
Knee sleeves are a quintessential part of any fitness enthusiast's gym bag.
The decision of when to wear knee sleeves depends on various factors, including your fitness goals, the type of exercise you're performing, and your individual needs.
Knee sleeves are a great addition to your workout arsenal.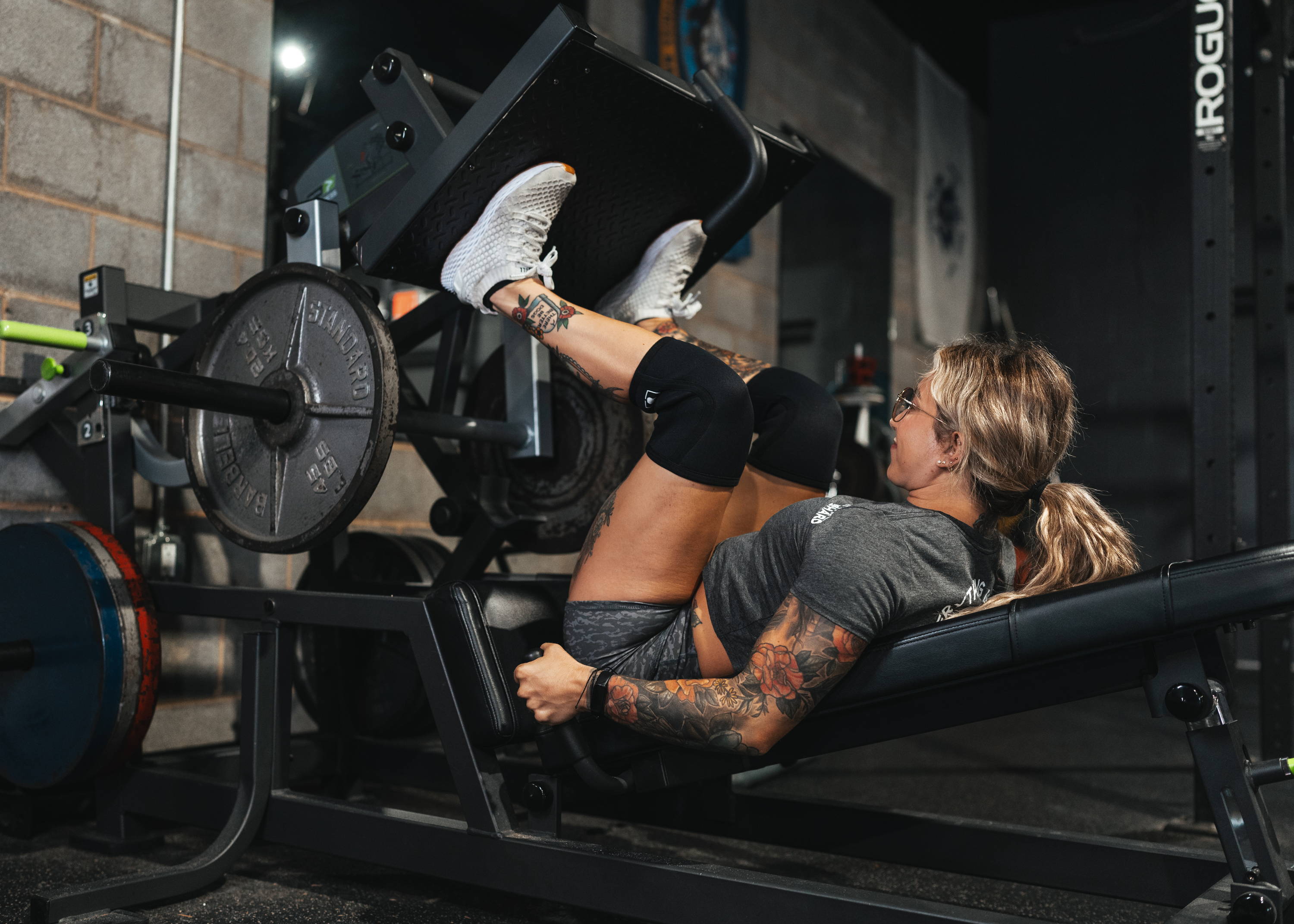 Here are some common reasons why people choose to wear knee sleeves during workouts:
Joint Support: Knee sleeves provide compression and support to the knee joint. This compression can help stabilize the joint and reduce the risk of injury, particularly during activities that involve repetitive impact or stress on the knees, such as running, jumping, or weightlifting.
Warmth and Increased Blood Flow: The neoprene material of knee sleeves retains heat, which can help keep the joint warm. Increased warmth can enhance blood flow to the knee, potentially promoting better circulation and improved performance.
Reduced Swelling and Inflammation: The compression from knee sleeves may aid in reducing swelling and inflammation. This can be particularly beneficial for individuals with mild joint issues or those recovering from minor injuries.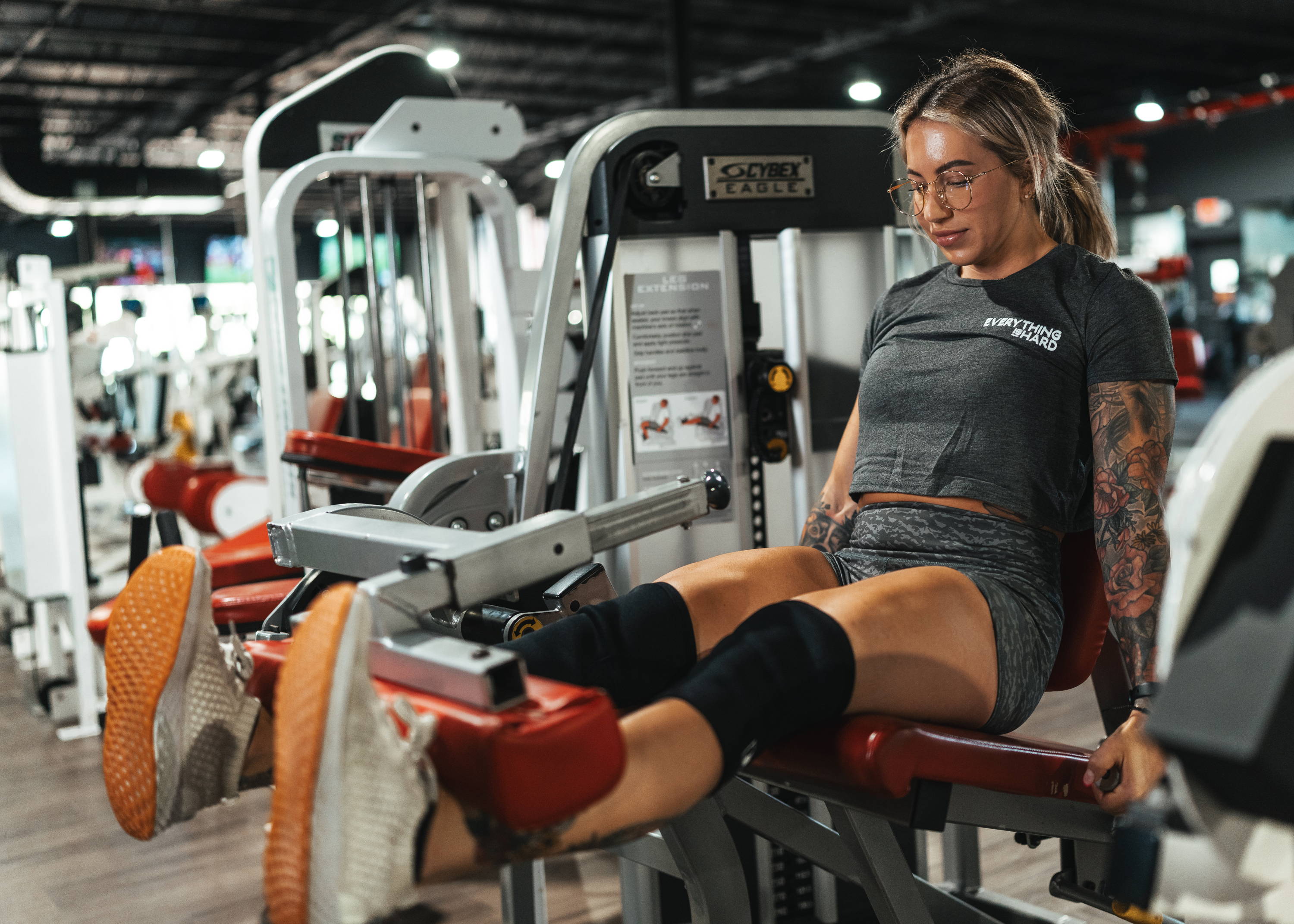 Prevention of Injuries: Knee sleeves can offer a level of protection against minor injuries and abrasions. They act as a barrier between the skin and the equipment or surface, reducing the likelihood of cuts or scrapes.
Confidence Boost: Wearing knee sleeves may provide a psychological boost to individuals by giving them a sense of support and stability. This increased confidence can lead to better performance during workouts or athletic activities.
Management of Existing Conditions: People with certain knee conditions, such as arthritis or mild instability, may find relief and support from wearing knee sleeves during physical activities.
When to Wear Knee Sleeves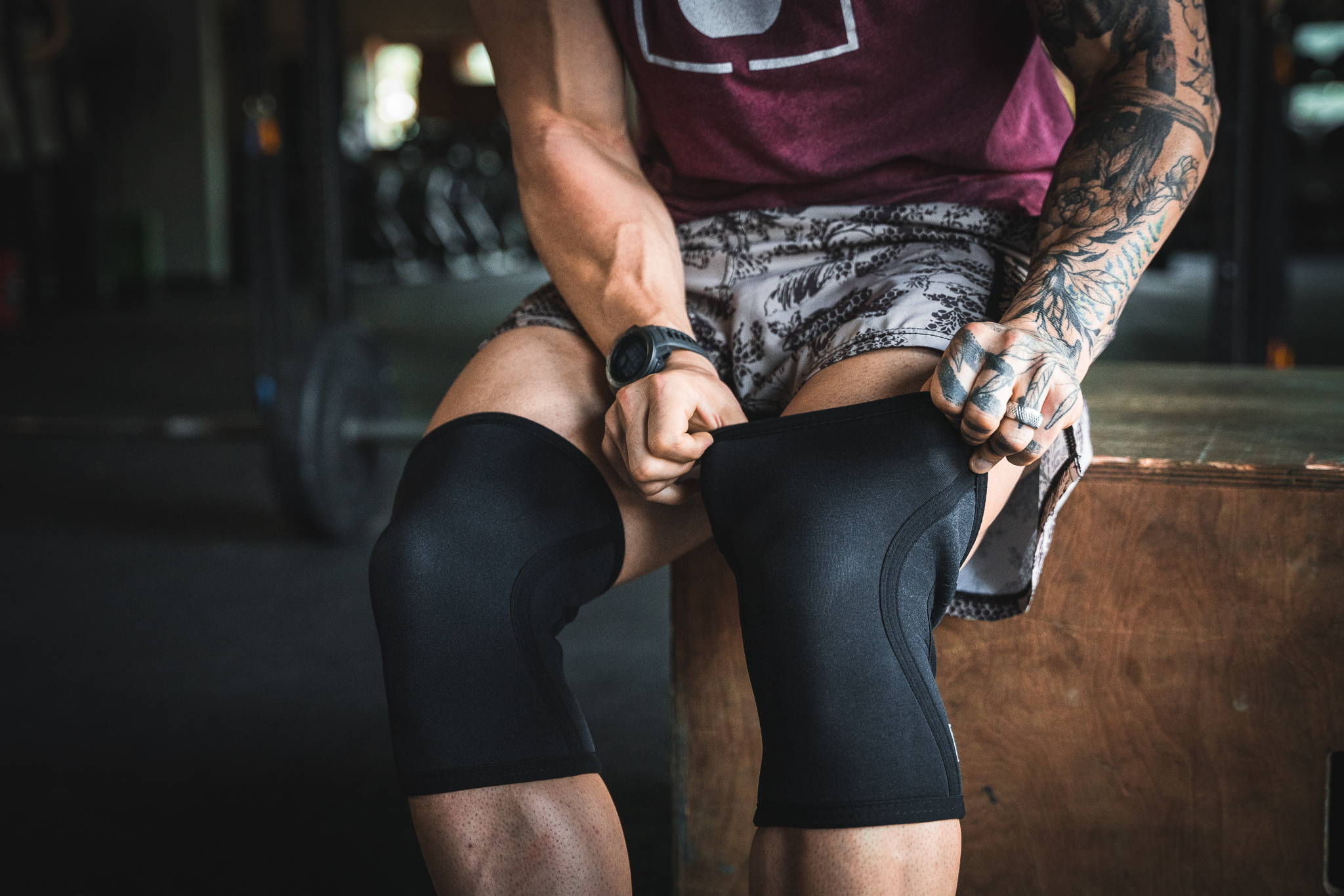 Knee sleeves come in various thicknesses, and 5mm knee sleeves are a common choice for many athletes. The thickness of knee sleeves is usually measured in millimeters (mm), and different thicknesses provide varying levels of compression and support.
Here are some characteristics of 5mm Knee Sleeves:
Flexibility: The 5mm thickness allows for a good balance between support and flexibility. Athletes who need some joint stability without compromising their ability to move may find 5mm knee sleeves to be a suitable option.
Versatility: These sleeves are versatile and can be used for a range of activities, from strength training to high-intensity workouts. They are a popular choice among athletes engaging in activities that involve dynamic movements and changes in direction.
Comfort: Many users find 5mm knee sleeves comfortable to wear during workouts. The neoprene or similar materials used in their construction often provide a snug fit without feeling overly restrictive.
Warmth: The thickness of 5mm knee sleeves contributes to heat retention. This can be advantageous for athletes looking to keep the knee joint warm, especially in colder environments, as increased warmth can aid in muscle flexibility and joint mobility.
Weightlifting and Powerlifting: Athletes involved in weightlifting and powerlifting commonly use 5mm knee sleeves. These sleeves can provide the necessary support during heavy squats, deadlifts, and other compound movements.
It's important to note that while knee sleeves can offer support and benefits, they are not a cure-all, and individuals with chronic or severe knee issues should consult with a healthcare professional for proper diagnosis and treatment. Additionally, relying solely on knee sleeves without addressing underlying issues through proper training, form, and mobility work may not be the most effective approach to long-term joint health.
I WORE MY 2POOD KNEE SLEEVES DURING THE OLYMPIC TOTAL EVENT AT THE CROSSFIT GAMES THIS YEAR AND THEY WERE AMAZING! THEY ARE MADE OUT OF A SUPER COMFORTABLE MATERIAL AND STYAED RIGHT IN PLACE (BUT WEREN'T TOO TIGHT). BIG FAN!
Christine Kolenbrander, Elite CrossFit Games Athlete
Available in 4 Colors & Designs
Join 100,000+ athletes who trust 2POOD to power their PRs and pick your style today.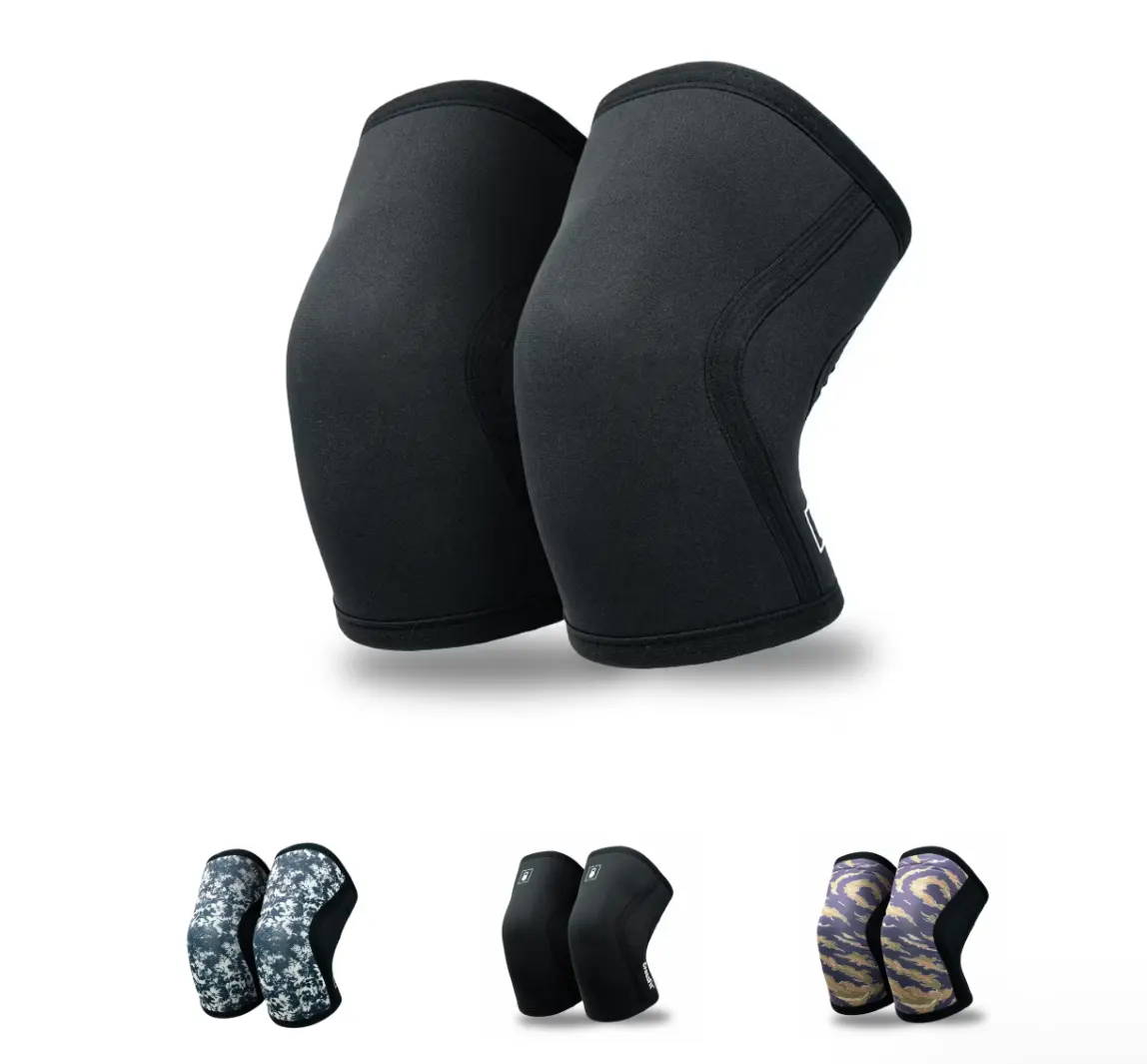 Performance Knee Sleeves 2.0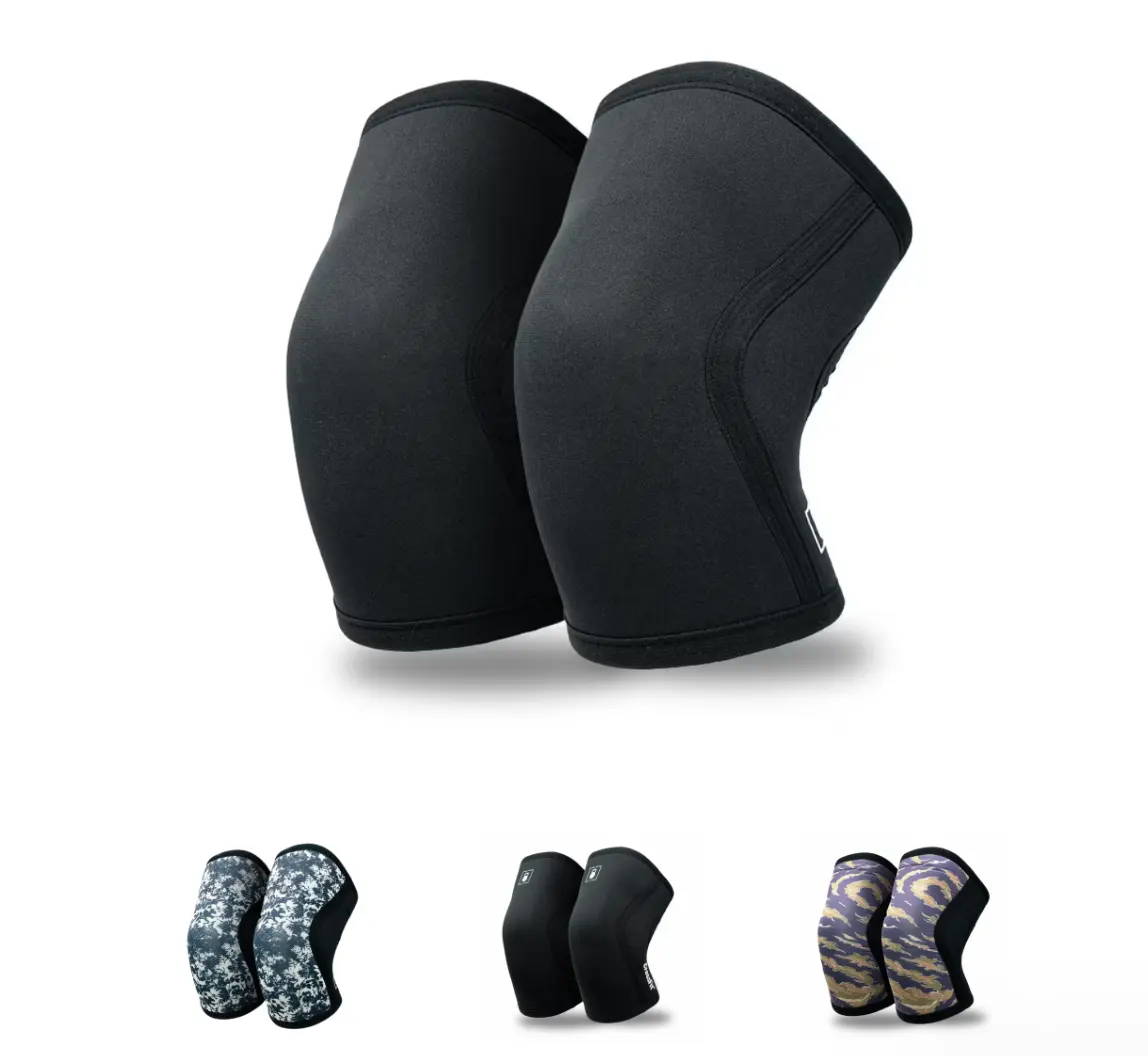 Get Your Knee Sleeves Before You Need Them
We don't lift heavy, you do. We just give you the support you need to get there.Get started today.
Connect With Us @2POODPERFORMANCE